Tasty and nourishing meals don't have to be complicated or expensive. Grocery prices are rising but a lot of healthier options have remained affordable. Keep reading to discover some ingredients that are healthy, delicious and easy on the wallet.
From Eat This, Not That;
A combination of higher gas prices, supply-chain bottlenecks, war, and labor shortages has caused the prices of everyday food items to soar. And with inflation, a dollar buys less than it did before.
But the current economic climate has affected some food categories more than others. Food items such as beef, chicken, eggs, milk, butter, frozen prepared foods, and even fresh fruit have experienced double-digit percentage increases in price. Grocery stores have responded by passing this increase on to the shopper. In some cases, they've even begun shrinking the size or quantity of products to offset the higher manufacturing costs.
During these times, it's important to be able to readjust your shopping list to reflect this new—albeit hopefully temporary—reality. Although many animal-based products and processed foods have gotten pricier, a lot of healthier, plant-based staples haven't experienced much of an increase and still remain relatively affordable. Ingredients like canned beans, oats, cornmeal, popcorn, potatoes, and many, many others can add bulk and essential nutrients to an endless variety of meals. Another added bonus is that many of these items have long shelf lives, which means that more of the food ends up in your belly instead of in the garbage.
So which foods should you be looking out for on your next trip to the supermarket? The Meatless Monday team compiled a list of inexpensive plant-based ingredients that can help you make meals that are healthy, delicious, and easy on the wallet.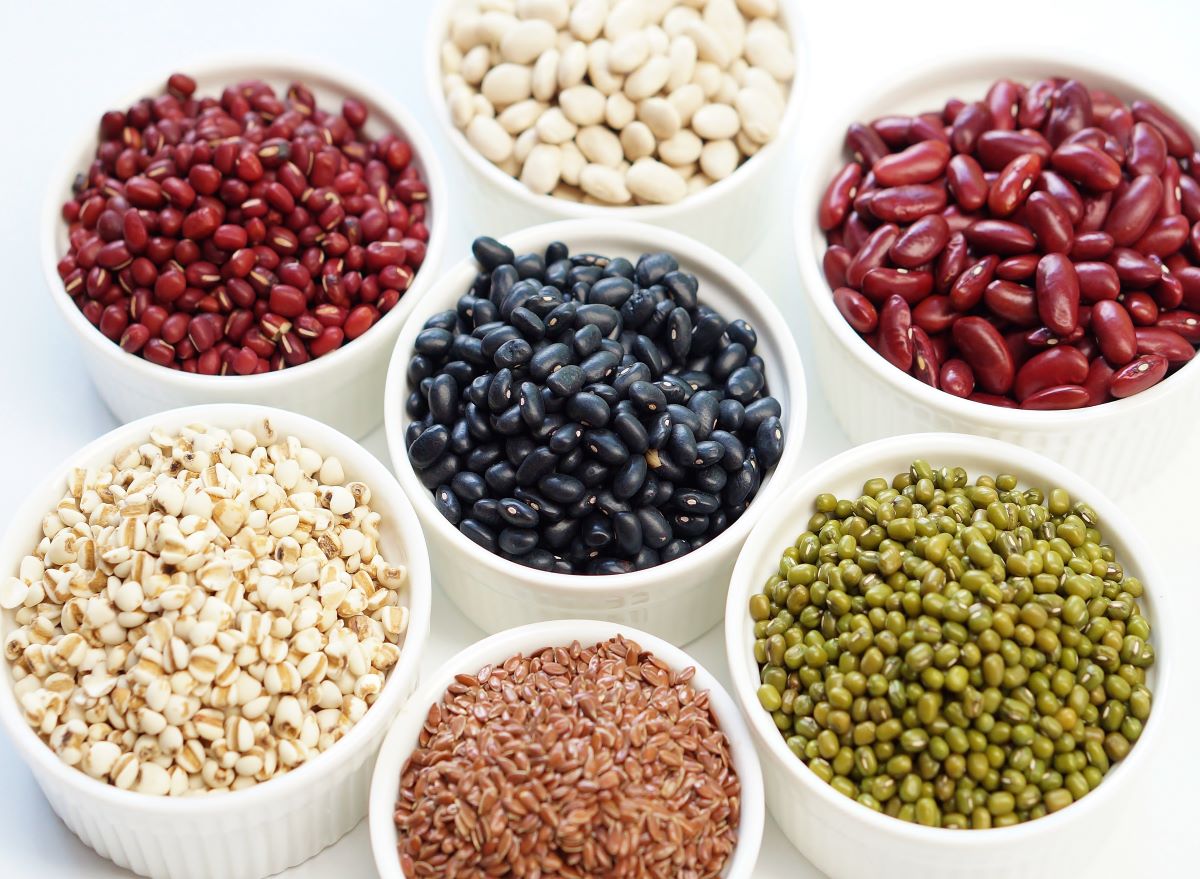 Typically costing less than a dollar per can, beans should be a staple of any pantry. Canned beans can be used in everything from soups, stews, and vegetarian chili to veggie burgers, Tex-Mex burritos, and tacos, but the list of bean-focused meals is truly endless. We recommend experimenting with different varieties, like chickpeas, pinto beans, and pigeon peas, because each type has its own unique flavor and texture. From a nutritional standpoint, beans are an excellent source of plant-based protein and fiber. For more bean-focused recipes and information, check out our Meatless Monday Beans Resource Center.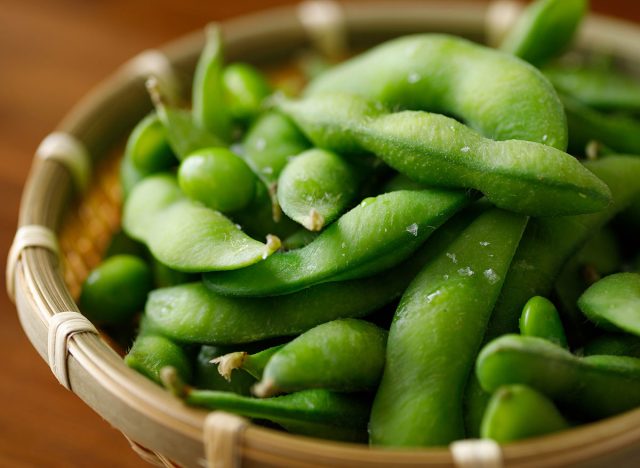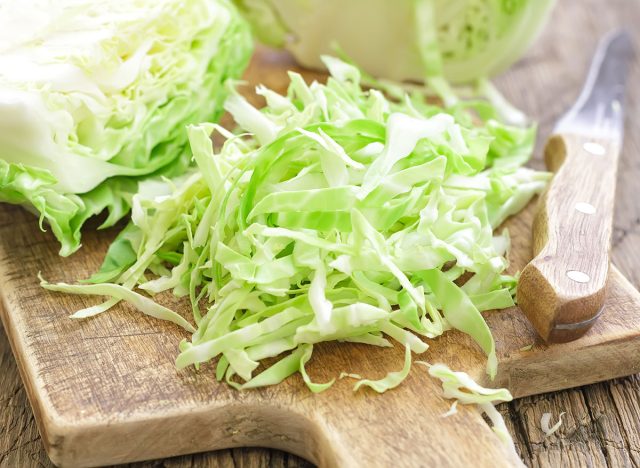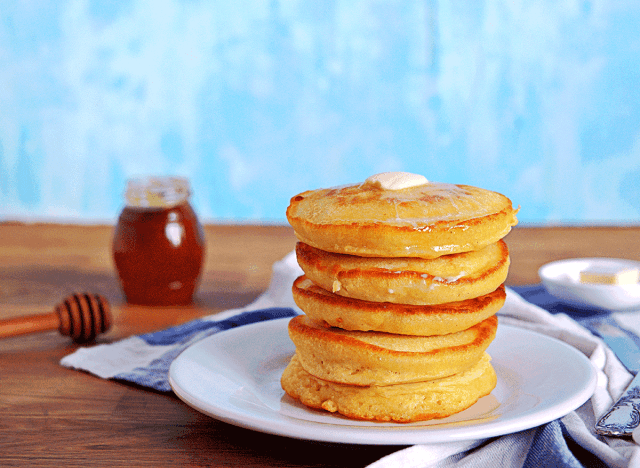 A staple of Southern cooking, cornmeal can be transformed into a number of comforting dishes, from deep dish polenta pizza (polenta is a courser grind of cornmeal) to smoky grits and greens to maple cornbread biscuits. The stuff is really cheap: a 2 lb. bag typically costs only a couple of bucks and will last you a few weeks—at least.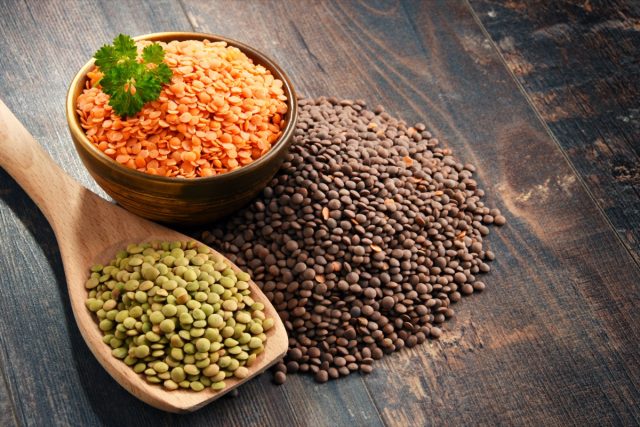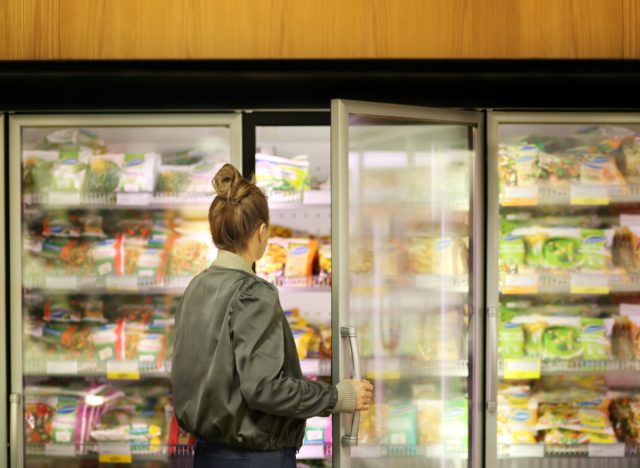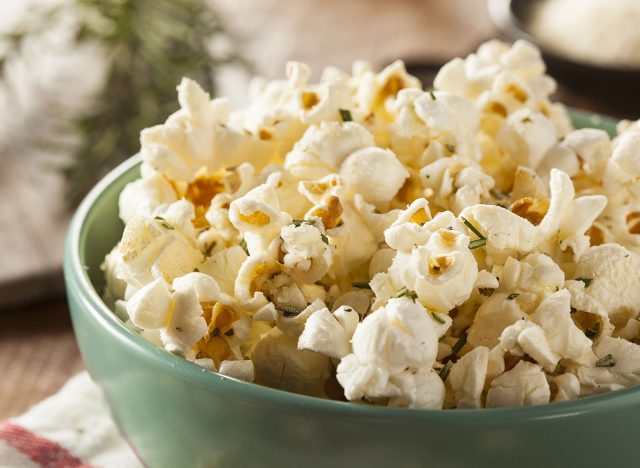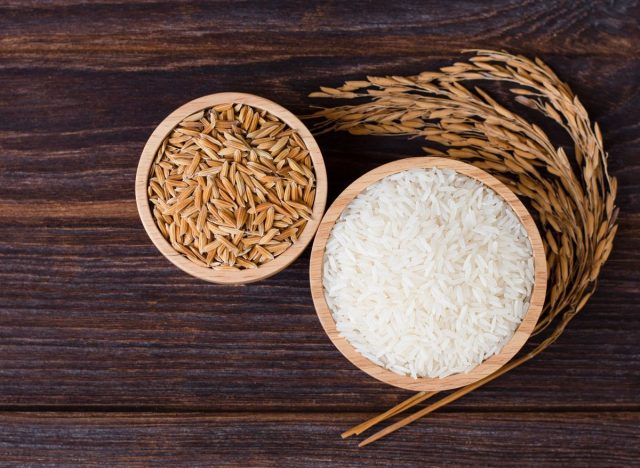 Curious about what other plant-based ingredients you should always have on hand? Check out our list of 20 Essential Meatless Monday Ingredients.
This post was originally published on here