The taste of nostalgia is always delicious, though it might not be the best choice for your diet. If you want to enjoy your favorite packaged and fast foods without the extra calories, try out the recipes listed below!
From Eat This, Not That;
Whether you are a millennial, boomer, Gen X, or Gen Z, chances are you have tons of memories of your favorite packaged and fast foods you ate as a child. Those treats like Oreos, Pop-Tarts, and Twinkies are associated in our brains with the times we enjoyed them, and revisiting those snacks sparks all the memories of days gone by. The taste of nostalgia is always delicious, though it might not be the best choice for your diet. Here are some healthier recipes if you want to try making these nostalgic childhood treats at home. Plus, don't miss 45+ Best Healthy Copycat Restaurant Recipes to Try Tonight.
Chocolate Covered Katie's vegan recipe has all the goodness but zero corn syrup or artificial ingredients, just that chocolatey goodness and creamy middle to dunk in your milk, dairy, or plant-based.
Get the recipe from Chocolate Covered Katie.
Taking the yeast, corn syrup, butter, and oil out of the traditional Pop-Tart formula, The Big Man's World creates a pastry that's genuinely worthy of a healthy breakfast. Fill with your sugar-free jam or jelly of choice. Delicious!
Get the recipe from The Big Man's World.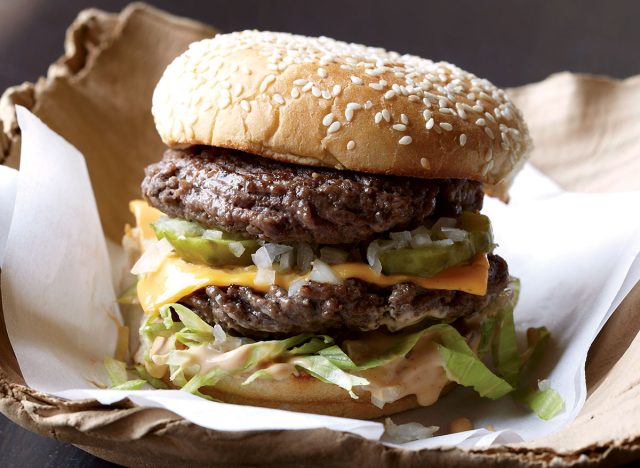 The Big Mac has never been touted as healthy food, but this recipe takes all that beef, special sauce, lettuce, cheese, and sesame seed bun and makes it a better choice. Frankly, there's so much flavor in this burger delight that you won't miss any of the extra carbs or marginal ingredients.
Get our recipe for a Copycat Big Mac.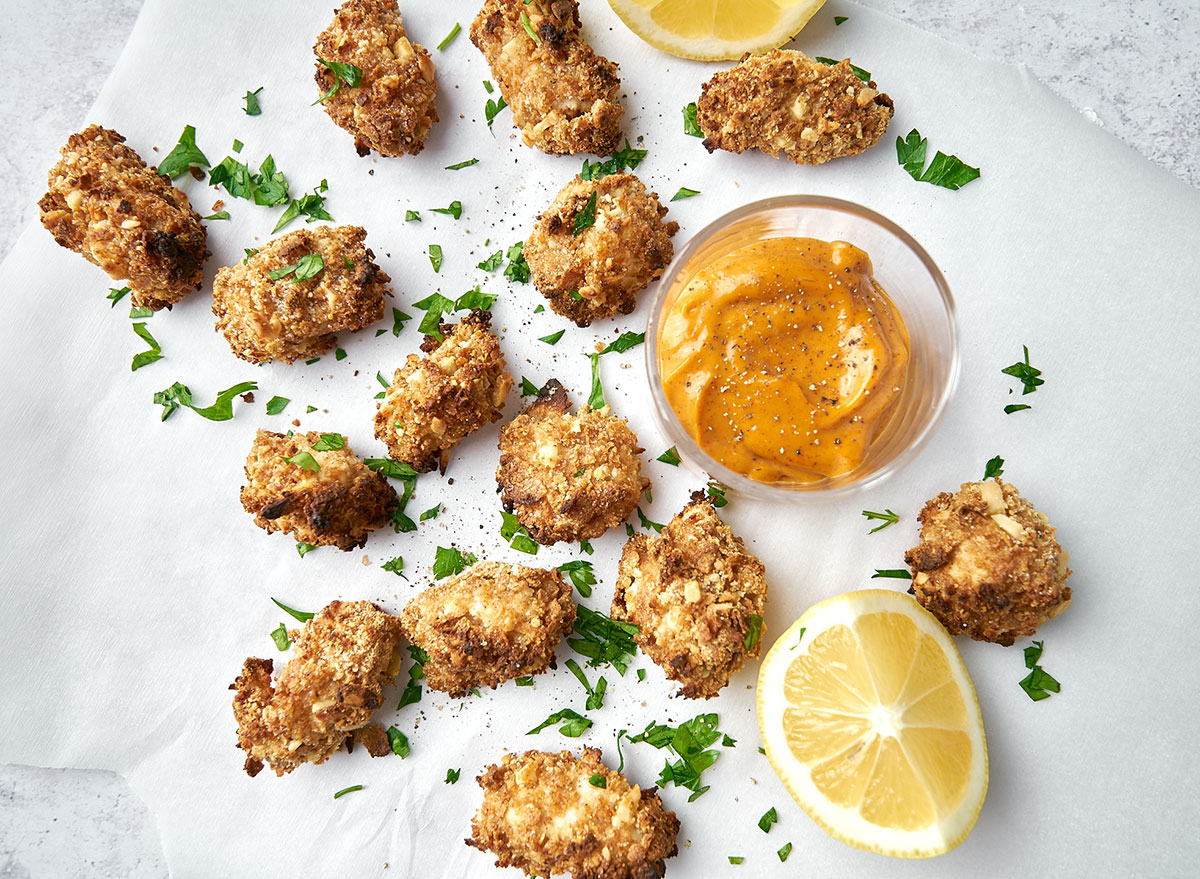 The line at Chick-Fil-A is always long. It's been that way since the popularity of the food chain exploded in the 80s and 90s as it expanded out of the mall food court into separate restaurants. One reason for this is the mastery of the delicious chicken nugget. Our version makes this Keto with a tangy, spicy sauce.
Get our recipe for Copycat Chick-Fil-A Nuggets.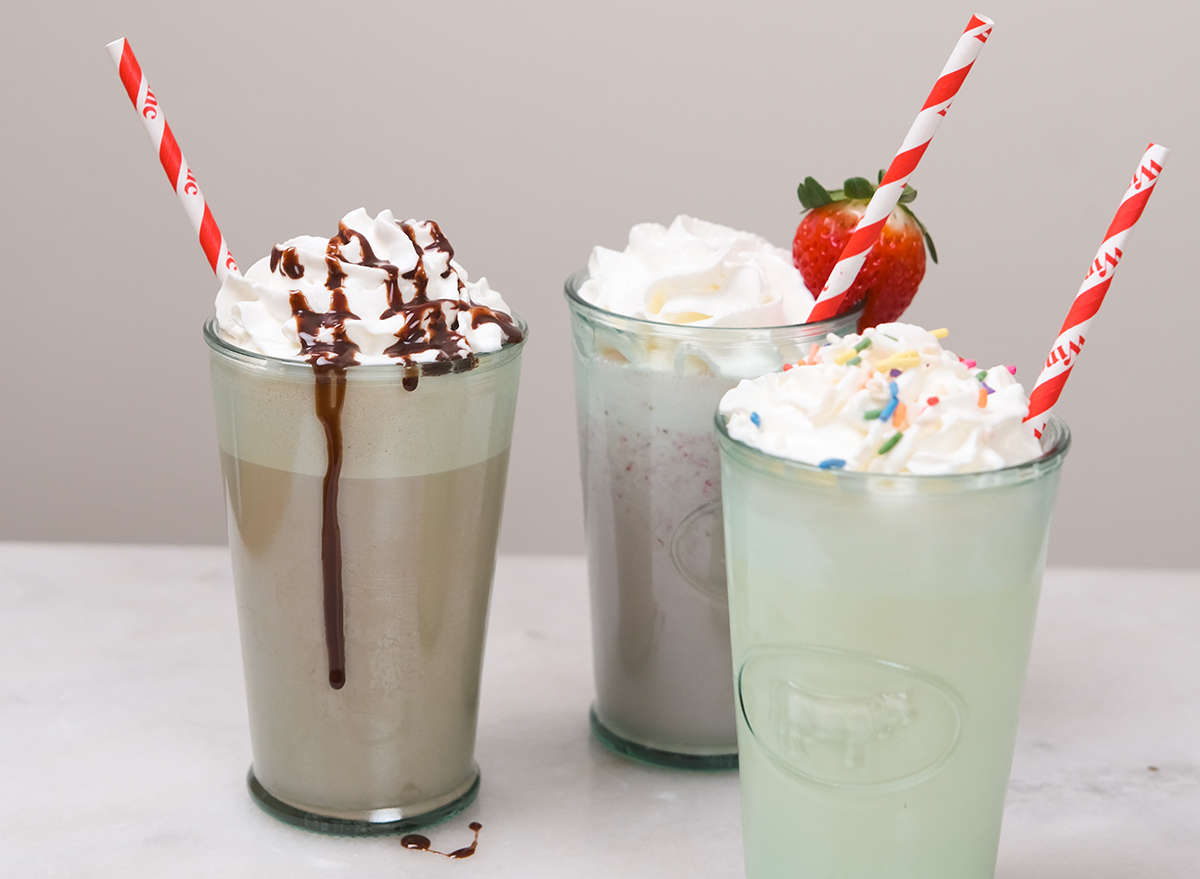 Many families made trips to Dairy Queen an event, driving to get a taste of an ice cream treat topped with whipped cream and a cherry. The restaurants were often teenage hangouts, the parking lot full of room to park and talk. While our copycat recipe doesn't make the shake healthier, the substitution of your favorite sugar-free ice cream or this one made from dates can cut the sugar.
Get our recipe for Copycat Dairy Queen Milkshake, plus, another recipe with a healthier twist. 
Who could resist Girl Scouts selling cookies? Everyone has their favorites, usually, a lasting preference left over from childhood. This recipe from Broma recreates the famous thin mint a little healthier with zero refined sugar or gluten.
Get the recipe from Broma Bakery.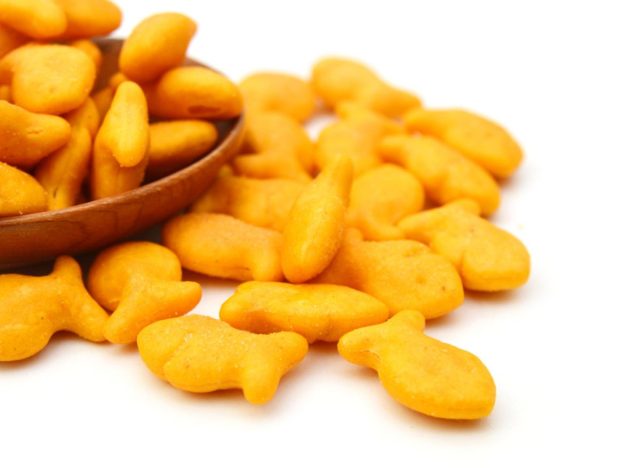 You know it was exciting, to open your lunchbox and see a pack of Goldfish Crackers nestled next to your sandwich, made even better when they made colors or other flavors. Goldfish were knowns as "the snack that smiles back" and have been a popular choice since the 1960s. The colors are made from plant-based ingredients and goldfish are pretty healthy, but Super Healthy Kids makes them a little healthier with whole wheat in this recipe.
Get the recipe from Super Healthy Kids.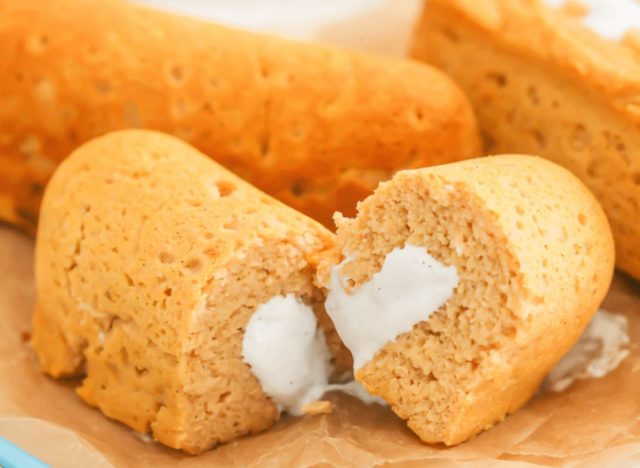 There was nothing healthy about a Twinkie, but it was so very satisfying. The snack has always had a cult following. In 2012, Hostess stopped making the handheld dessert and America began to cry for more. Leftover cakes were auctioned on eBay and customers grabbed what remained on shelves like it was the end of the world. Investors saw the value and bought the troubled brand, reissuing Twinkies to the public's joy.
This recipe from Desserts with Benefits is gluten-free, high fiber, high protein, Keto-friendly, low-fat, and sugar-free, yet still reminiscent of that much loved spongy cake with cream. Enjoy!
Get the recipe from Desserts With Benefits.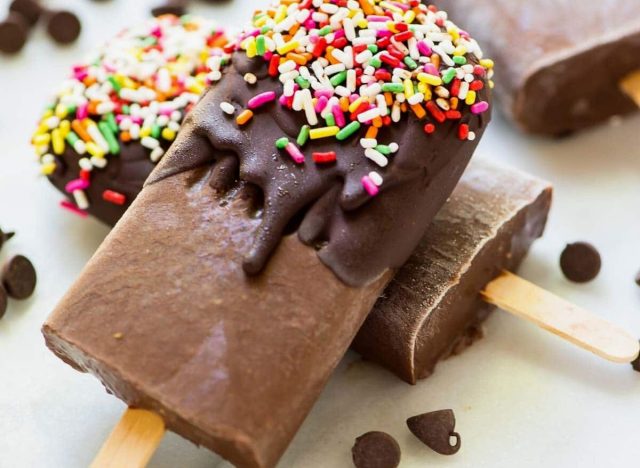 This treat hit super-popular status in the 1990s and became a regular part of Gen X snacking. While the original isn't sold anymore, you can make this healthier recipe by Well Plated by Erin to get that pudding pop feel.
Get the recipe from Well Plated.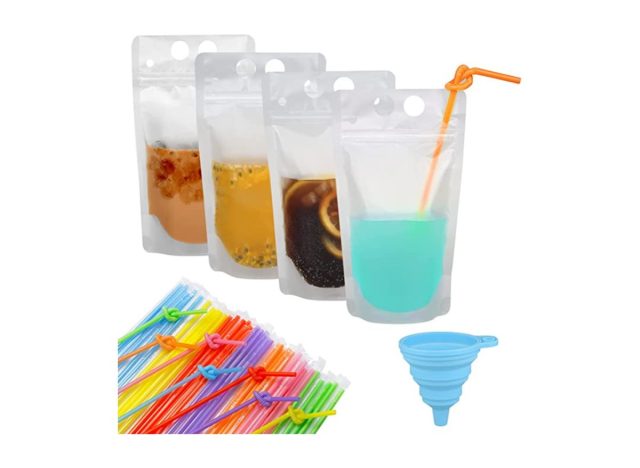 Get the recipe from Dining With Alice.
Remember stabbing a Capri Sun pouch with the straw? Challenge accepted, but we all lost count of how many times the straw stabbed through the back. Regardless, they sell those little pouches and straws on Amazon, and Dining with Alice shows you how to make them from your favorite store-bought fruit juice, with an adult twist. Don't serve these to the kids!
This post was originally published on here